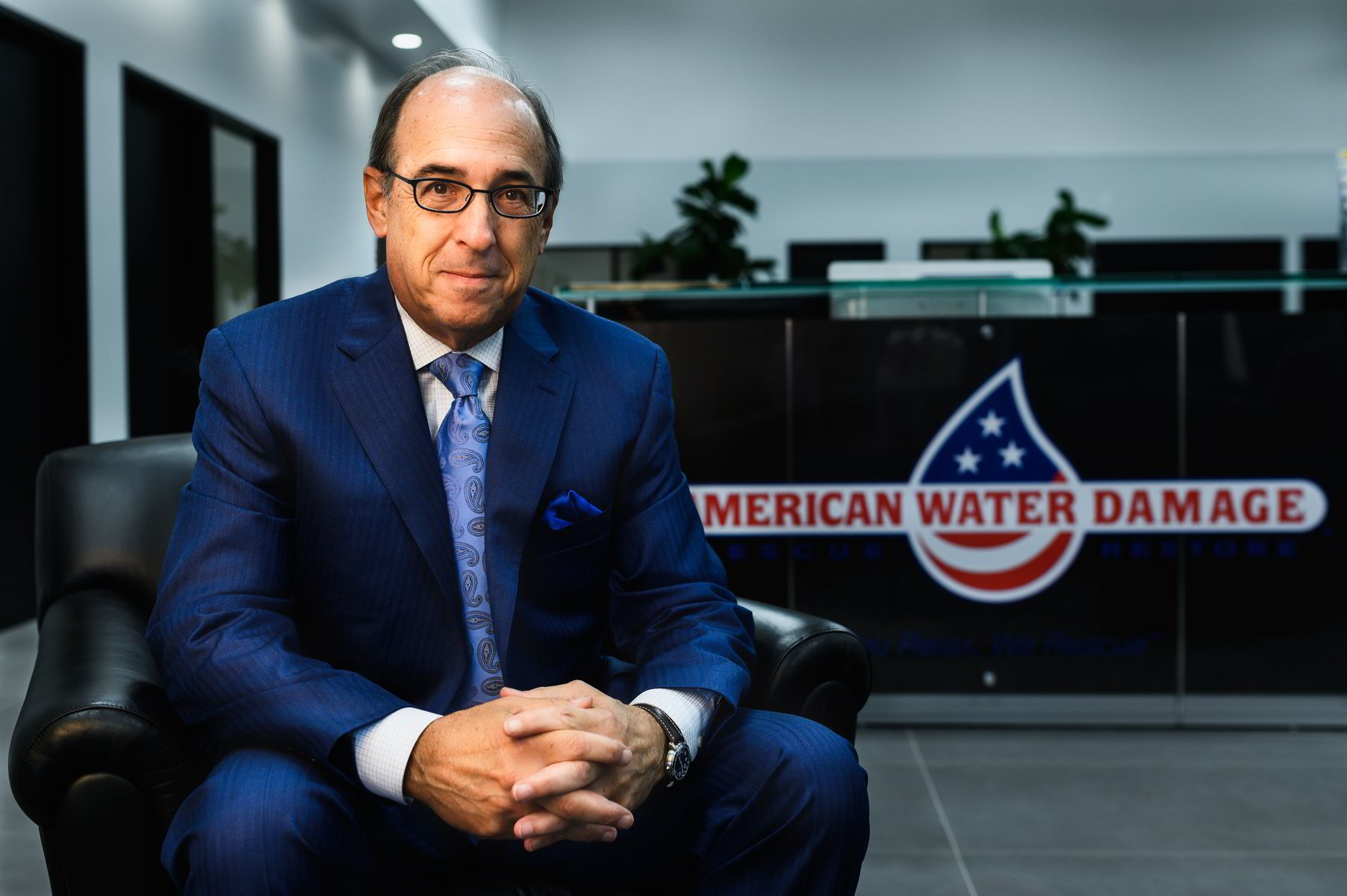 Dennis L. Manes is the Chairman of American Water Damage (AWD) playing a key role in the company's growth. He also serves as the Managing Director of Manes Capital Management, LLC, a venture capital company, as well as a Board Member of various privately held companies.
Prior to joining AWD, he was the CEO of Champion Home Exteriors (the group of Champion Window affiliated companies) from 2007-2012. During that time Champion was the largest home improvement company in the United States with 86 retail home improvement showrooms around the country and three manufacturing facilities. While at Champion the number of retail locations, sales and profit more than doubled.
Dennis initially joined Champion in 2002 as Executive VP and General Counsel, after serving as Champion's outside legal counsel since 1988. He earned a JD degree from the University of Toledo College of Law (1973) and LLM in Taxation from the New York University School of Law (1974). He was a co-founder and managing partner of Schwartz, Manes & Ruby, prior to joining Champion.
Dennis has a strong background in the home improvement industry. His father was in the home improvement business and throughout high school and college he had jobs with home improvement companies.
When moving on to the next chapter of his professional life, Dennis looked for a company that had an established base and strong national growth potential. With AWD's potential to grow significantly while providing high quality of service, AWD was the right fit.