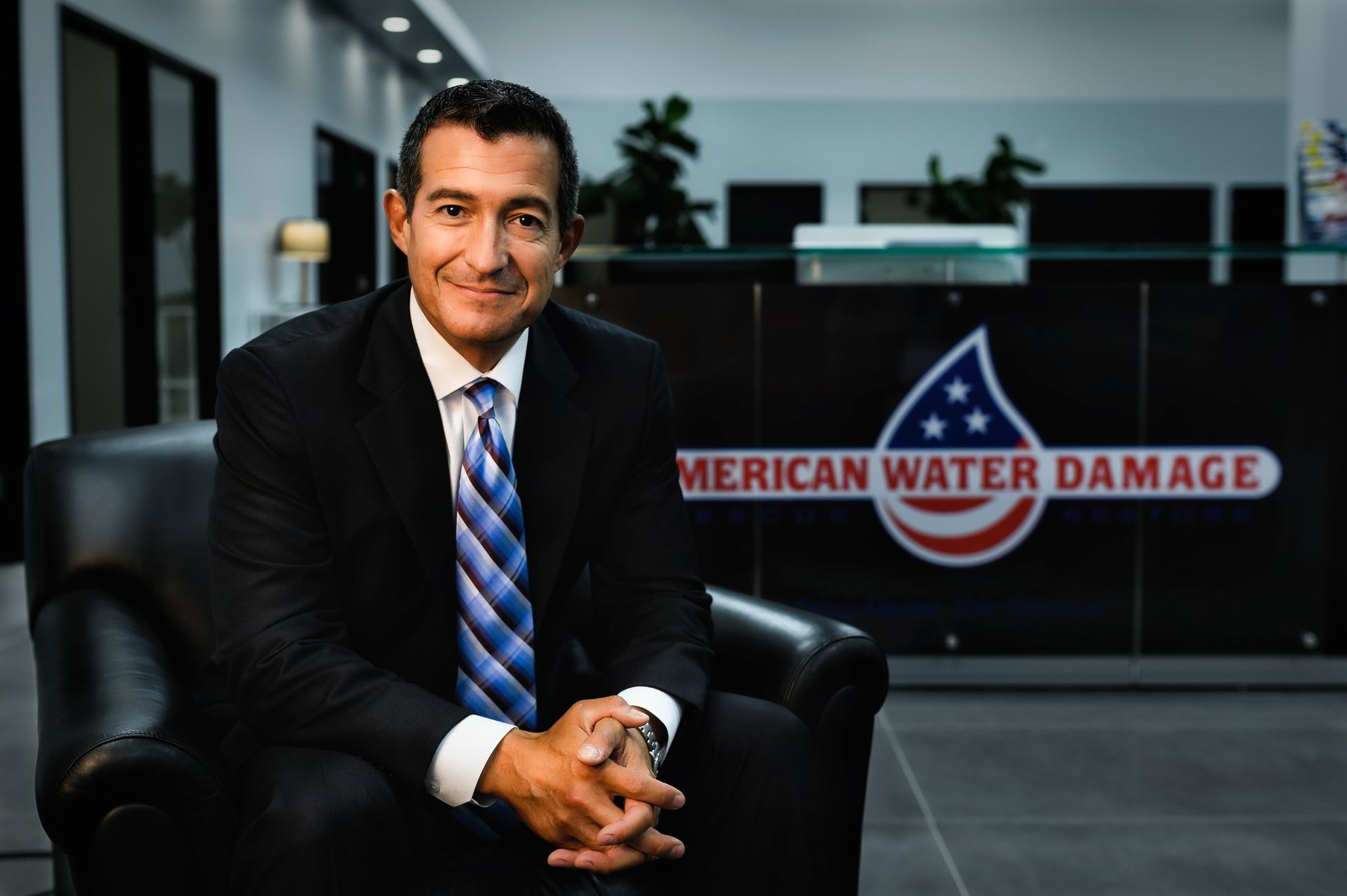 David Lopez left Champion Windows at the end of 2011, to begin his venture as a co-founder of American Water Damage (AWD). Starting in 2002, he became President of the Champion Window affiliate in Ft. Worth. Due to his strong leadership and performance, in 2009, he also became President of the Champion Window affiliate in Dallas, being the only individual in the history of Champion to operate two Champion Window affiliates at the same time.
David has over 20 years of experience in operating his own business as a restaurant owner, President/Operating Partner with Champion and now with AWD. With that experience, he has developed a strong commitment to customer service.
In addition, David has earned several awards of excellence throughout his career. In 2008 he was inducted into the Masters Club of Achievement, which honors the top Champion Window affiliate performers nationwide. He earned the same honor in 2010. Early in his career, while in sales and sales management at Pacesetter Corporation, a home improvement company, he earned the "Best Performer" award three times.
David's dedication and passion for providing excellent customer service, along with his strong leadership skills, shown through his 20+ years of business experience has set the foundation for AWD.
David holds the following certifications within the restoration industry:
Water Damage Restoration Technician
Applied Structural Drying
Lead Paint Certified